IT Infonity offers our customers a wealth of tech-savvy professionals and digital marketing expertise. We create diverse, complex, web and mobile solutions for multiple industry sectors including e-commerce, food, transportation, security agency, sport, retail, healthcare, finance, education, and more. Our knowledge, experience and innovation translate to added value and peace of mind for our customers.

We build long term relationships with our customers based on trust and honesty, which transitions product development into a fast, easy and fun process.
Mission
Collaborate with client to develop world class software solutions, web and Mobile app with cost effective high-quality services. Also, committed toward the success of the product.
Vision
As we continue to grow and develop, adding new elements to our services and new experts to our team, IT Infonity remains focused on its core vision: to become the most respected application development and solutions company in the world by producing world class web and mobile solutions, providing ethical and cost effective services and employing people who love what they do.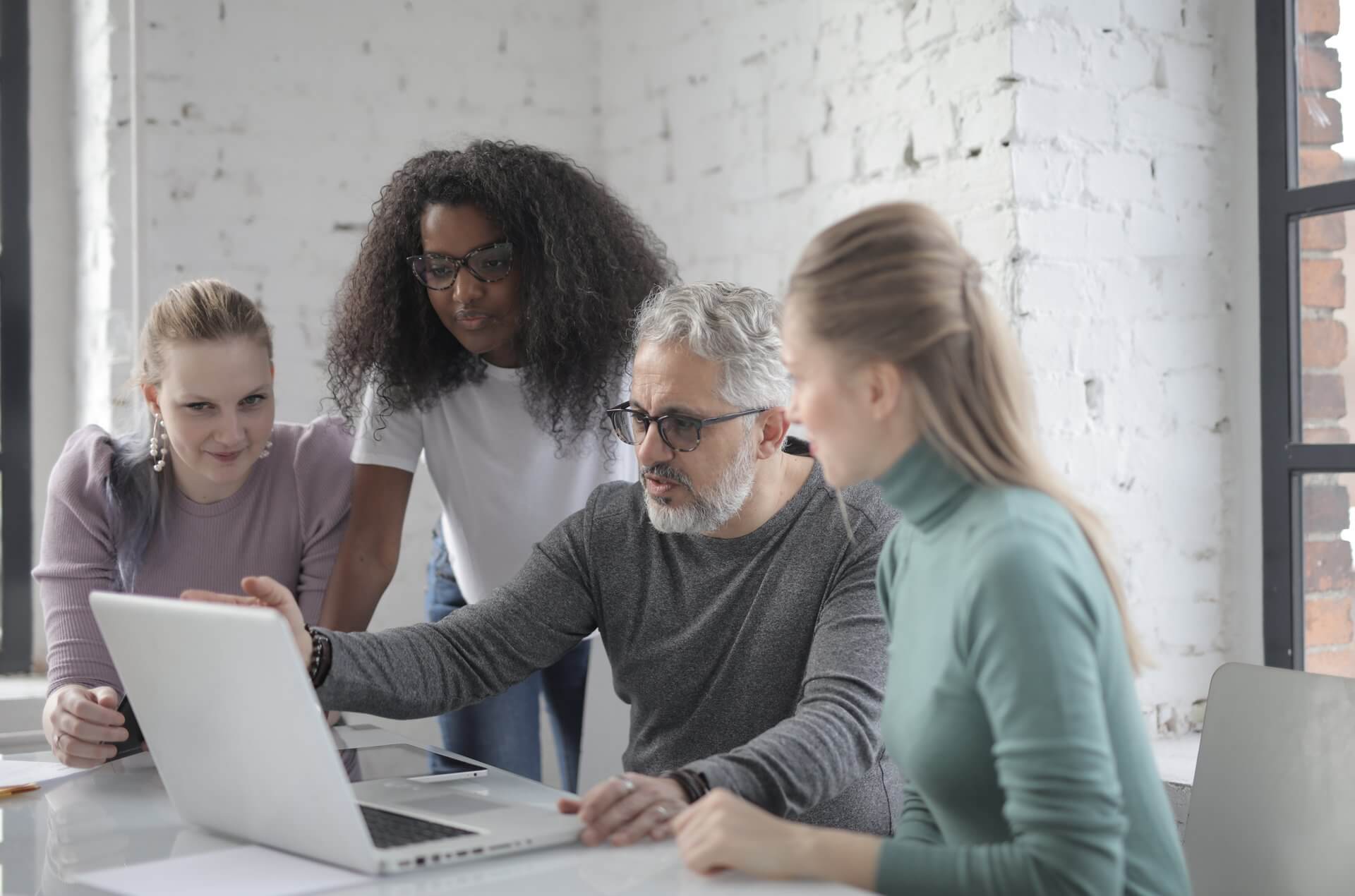 Quality Driven: With our state-of-the-art infrastructure and most sough after technical expertise, we ensure highest quality delivered in a timely manner and exceed your expectations.
Well Established Processes: Our great set of internal structure and defined processes have led to a proven track record of creating benchmarks in offering excellent Software Development, Digital marketing and outsourcing services.
Innovation: We continuously thrive on new ideas and better implementation strategies to help our customers innovate and transform their businesses growth.
Industry Experience: Our software development and digital marketing span across multiple industry domains with our accumulated competence over the time, providing competitive benefit to our customers.
Have an Idea in Mind? Get a free consultation & proposal!
Being appreciated by the customers we work with means the world to us. It also translates beautifully into our official ratings.
Have an Idea in Mind?
Let's Talk!