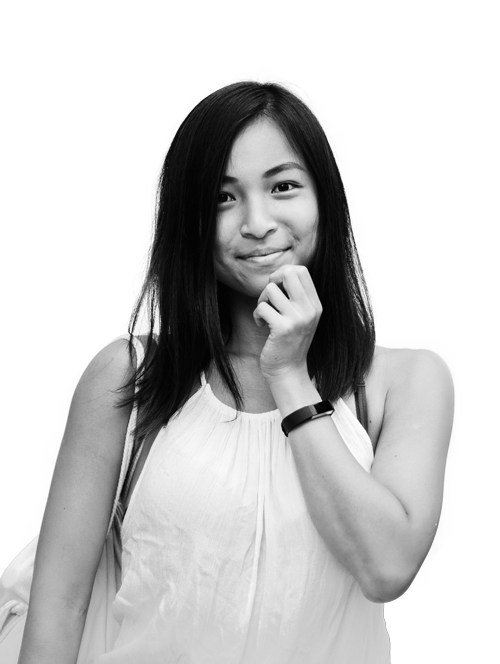 Inspired by People. Driven by Values.
Our goal-oriented approach means building an influential culture based on strong values. We do our best to adhere to those principles every day.
We continue to look for talented people to join our growing team. Our goal is to create a place where great people can do their best work and see their full potential. We are an experienced, forward-thinking team of software engineers and digital experts who shaping a new really with exciting ideas and cutting-edge technology.
Are you ready to be a part of something different?
IT Infonity is a Purpose-Driven Software Company
We strive to build a community where everyone is an ambassador of our culture and leads by example. We move beyond the expectations of normal
Software development companies and put culture first.
IT Infonity is more than just a Place to Work
We want our people to enjoy coming to IT Infonity everyday. Cooperatively we aim to build an environment of openness, innovation and honesty. We think we've done a pretty good job so far, but we are always looking to upgrade.
At IT Infonity, we are care for our employees, they are the most important assets. We embrace clan organization culture where every individual gets an equal opportunity of growth, exposure and nurturing. We value our team and offer work-life balance and make their career progressive and worthy.
IT Engineers & Developers
Designers
Marketing
Sales
Management
We are always seeking talented people with passion, experience and the ability to drive value for our clients.
If you're interested in joining the IT Infonity team,
send your resume to: hr@itinfonity.com